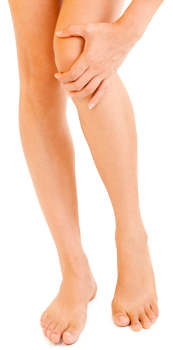 Patented orthopedic sole molded exactly to your foot.
FOOT PROBLEMS? • BACK PROBLEMS
KNEE PAIN? • CALCANEAL SPUR?
PERIOSTITIS?

"I have worked with Balkefors Ortopedic inserts for 12 years.
It´s a functional footbed
that is easy to work with. "
Peter Rehnblom, Leg. Physiotherapist,
OMT III, Örebro Rehab Center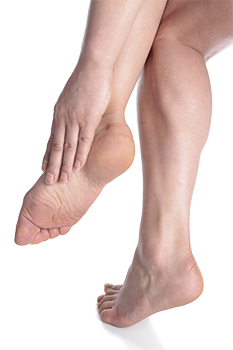 "I work as a physiotherapist at the Sundets Medical Group.
Balkefors Ortopedic helps us to treat different types of
problems related to the feet. Our patients really appreciate
that they get inserts home with them directly on the first visit. "
Leg. Physiotherapy Magda Brisensson. Sundets Medical Group.
Clinical Specialist OMT Step 3. Sports Medicine. Acupuncture.
OUR PATENTED INSERT – THE ORIGINAL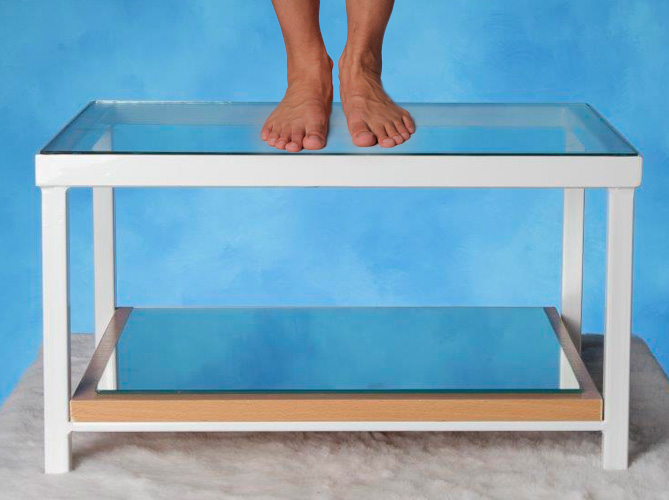 1
We begin with an analysis of your feet and your problem.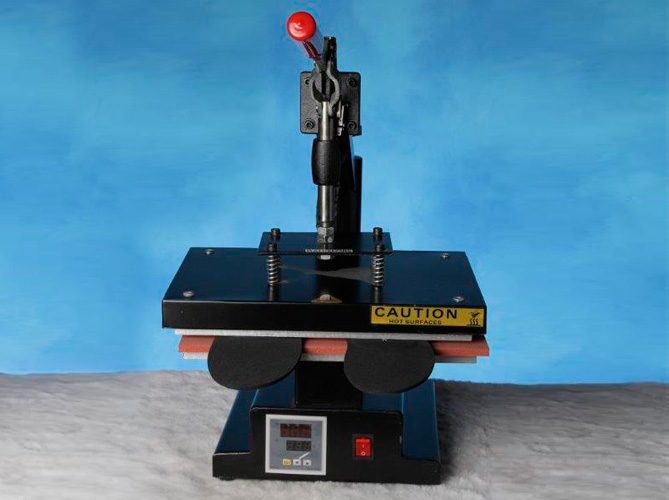 2
The inserts are heated so they become malleable.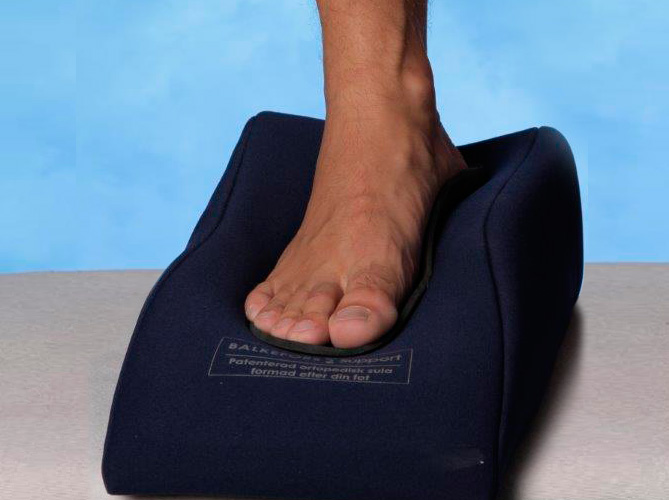 3
We adjust the foot and the other leads in the right position. Then we can make the insert in just a few minutes.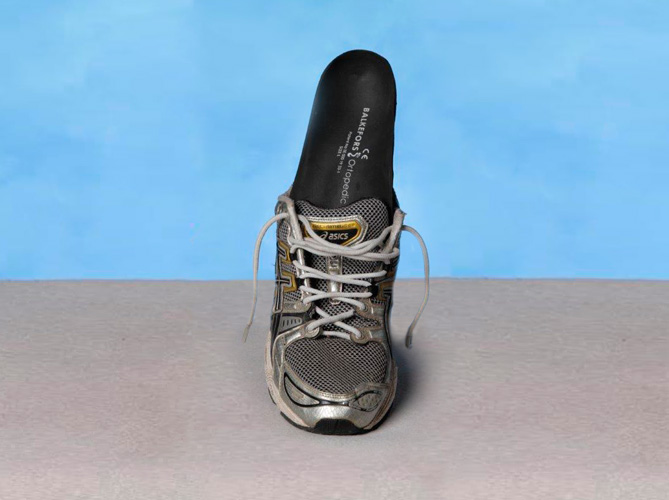 4
The finished orthopedic insert is shaped exactly to your feet and ready to use.