REFERENCES
Here are some of those who have used Balkefors orthopaedic inserts with great success:
Johan Wissman, Jenny and Sanna Kallur, Elfsborg Soccer, Redbergslid Handball, Swedish National Ski Team and Marcus Ljungqvist, pro cyclist to name but a few.
Here is what some of our clients had to say about our insole: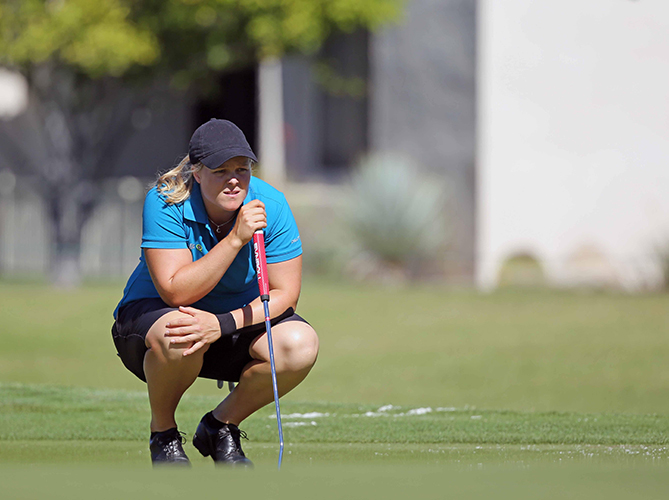 Caroline Hedwall, Golfer
In golf, good balance and stability are important to your swing. I have used the Balkefors insole for the past six months and it has helped me to achieve a stable swing and lower my scores.
Jacqueline Hedwall (plays on the Swedish Pro-Tour and on the Louisiana State University golf team)
Caroline Hedwall is a professional golfer who plays on both the Ladies European Tour and the American LPGA Tour. "I have been using Balkefors insole for 5-6 years and I am very comfortable with them, the footbed is thin and at the same time corrective. It fits very well in my golf shoes". Member of the European team in the Soleim Cup. 2011 2013. Historically as the first woman to win all five matches in the Solheim cup.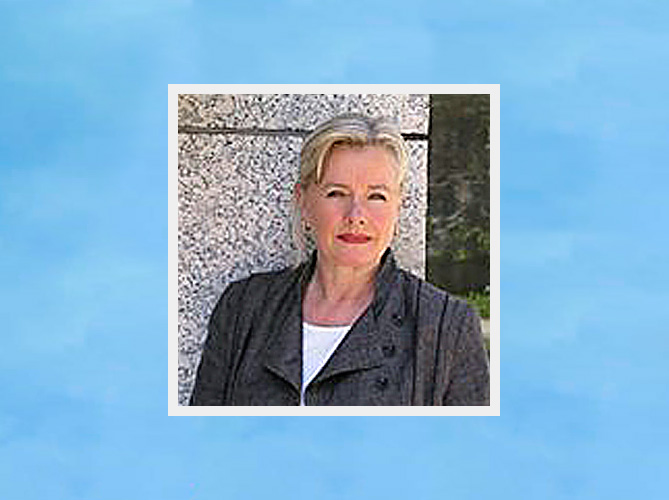 Agneta Ekman
I have now used my Balkefors insoles every day for a month, and I love them! I feel like I am floating. They really are so much better than the inserts I used before. No more sore feet, no pulled tendons and no more stiff legs.
Suddenly, many years of suffering are finally over. It's simply magic.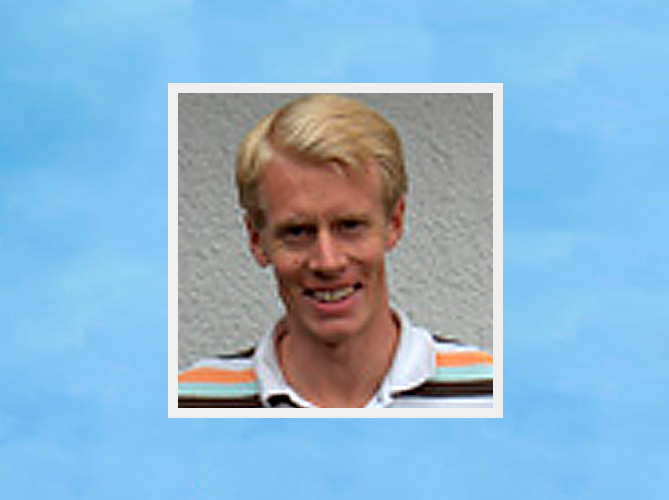 Gustaf Tyselius, runner
I am a serious runner logging 60 to 120 kilometres a week. I compete in 1,500 m and 3,000 m races, and a few road races here and there. All the training and racing puts great strain and stress on my feet. Before I could realise the importance of proper foot care, I developed hallux valgus. In the fall of 2006, I underwent a successful surgery. After a few months, I was able to begin some light jogging and gradually step up the pace.
Ever since my surgery, I have become much more attentive to the importance of taking care of my feet with the help of some great equipment. The Balkefors insole is an important piece of this puzzle. It helps alleviate the strain on my big toe and correct my foot-strike patterns, preventing a variety of compensation strains and injuries. The insoles are durable and function well, even given my rather rough use. Once a year has passed after I start using the product, it is time to analyse how my stride has changed and to make new insoles. The fitting is quick – the insoles are moulded while you wait and you take your new insoles with you when you leave.