A FEW SIMPLE TRAINING PROGRAMMES
All training should be easy; you should be able to do the exercises wherever you are.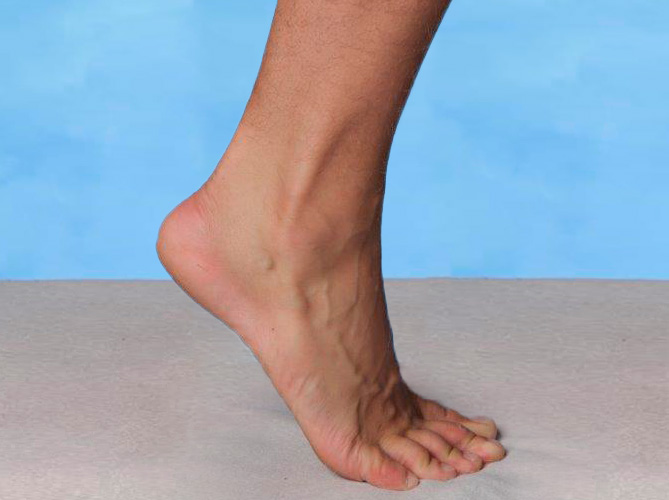 Balance Exercise 1
Each time you brush your teeth, stand on one leg and balance yourself on your toes.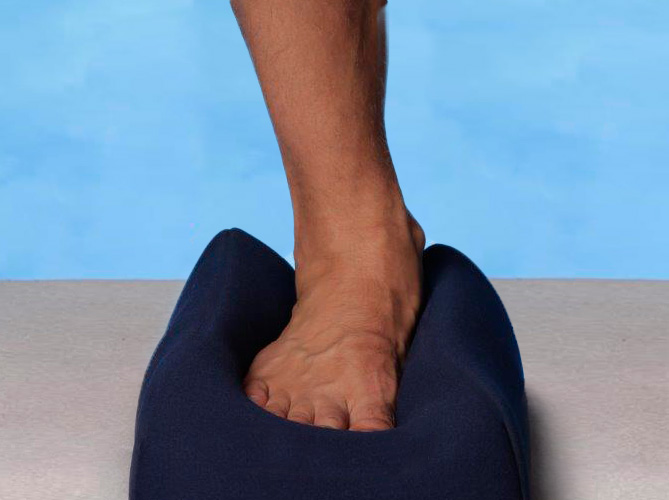 Balance Exercise 2
Practice on your sleeping pillow every night before you go to bed. Begin carefully and extend the time gradually. Exercise as part of a routine is great, it helps you remember to do your exercises.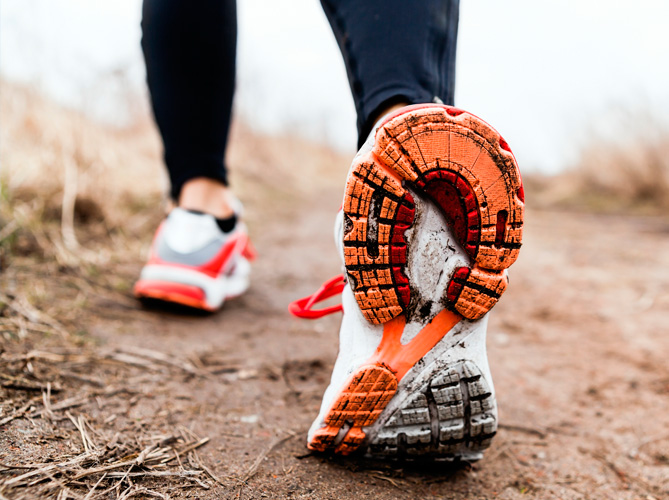 Take a walk
When you are out on a walk, press your toes into the sole of your shoes. Make sure that your shoes have plenty of room in the forefoot.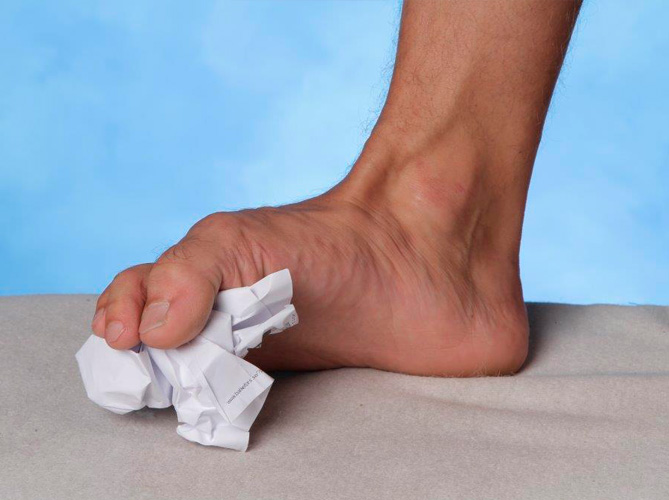 Crumple a newspaper
Crumple today's newspaper into a bunch with your toes.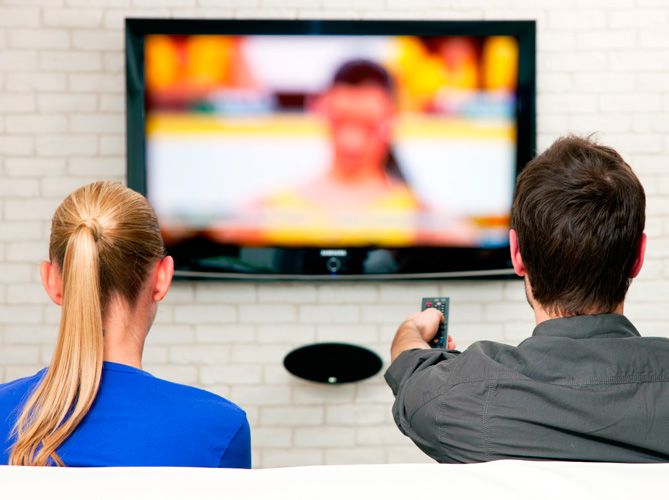 TV-training
When you are watching TV, take off your socks and move your toes up and down. When you are sitting at your desk at work, do the same thing.
[/fusion_builder_row][/fusion_builder_container]