EDUCATION/TRAINING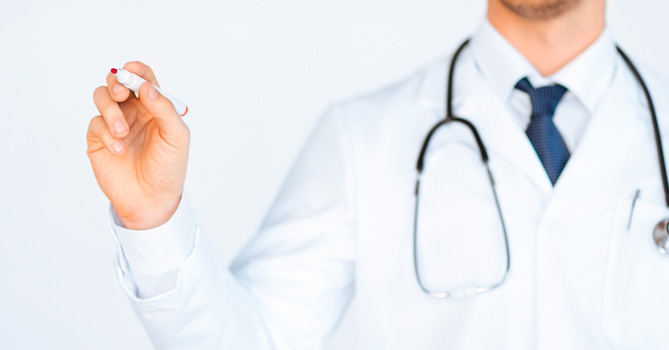 In an effort to make knowledge and quality our guiding principles, we offer qualified training to those who want to work with our concept. This ensures that our practitioners gain a high level of competence, resulting in satisfied customers. Becoming one of our practitioners requires one to have some kind of medical education.
Today, approximately 150 people are putting our concept to use. Just a few of the kinds of practitioners working with Balkefors Comfort include:
Physical Therapists
Orthopaedic Technicians
Orthopaedic Engineers
Naprapaths
Foot-care Specialists
Massage Therapists
If you would like information about partners located near you, please send us an email.
Balkefors Comfort is a system in which the user can easily make foot beds (inserts) in a closed kinetic chain. With the Balkefors Orthopaedic System, the moulding of the insert is made in a weighted manner, with a so called moulding cushion placed under the foot. The foot is placed in a neutral position for the moulding, and then insert is ready for modifications immediately following the moulding. The system offers new opportunities for treating problems resulting from foot injuries.
We have tested the functions and quality of the insert for many years with elite athletes, including Jenny and Sanna Kallur (track and field), Elfsborg Soccer, Redbergslid Handball, Marcus Ljungkvist (pro cyclist), Johan Wissman (track and field), Swedish National Ski Team and Mattias Ekström (race car driver). Many different practitioners work with our system. What they all have in common is that they have all undergone our training course.
Upon completion of the course, you will:
be familiar with the anatomy of the foot
understand how misalignments in the foot can cause injuries
be able to make insoles
The training course covers:
Anatomy
Biomechanics
Moulding cushion
Diploma certifying successful course completion
For prices contact your local supplier.